Matte Invitations / Announcements (Invitations / Announcements)
Matte Finish Invitation Cards
(Announcement Cards)
Our Matte Finish invitation cards have a matte coating that is applied to both the front and back of the card. These invitation cards are our most popular finish. They offer a silky, elegant finish. This smooth to the touch invitations / announcement cards will complement any design. They are great for wedding invitations; birthday invites and birth announcements.
Stock: 14pt
Coating: Matte
Colour: CMYK
Printing Type: Offset Printing
Availability: Canada & USA
Sizes: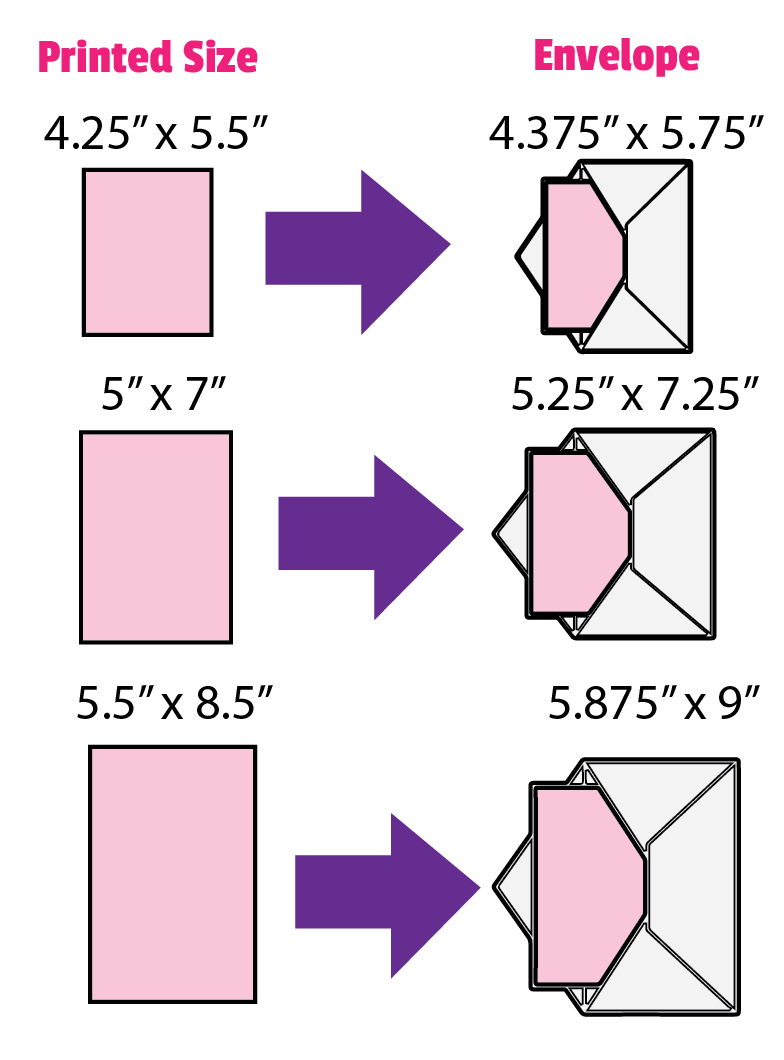 What would you like to do?
You may like these Products too