High Gloss Invitations / Announcements (Invitations / Announcements)
Item #A00405
High-Gloss Invitation Cards
Announcement Cards
Our High Gloss invitation cards have a Ultraviolet Coating that is applied to the front and back of the card. This coating is clear and very shiney it helps bring out the bright colors of your design. The coating also It offers a scuff / scratch resistance surface and is the shiniest finish we offer.
These invitations / announcement cards are great for wedding invitations, birthday invites and birth announcements.
Printing Type: Printed 1 Side, Printed 2 Sides
Coating: Ultraviolet Coating
Colour: Full Colour Print
Sizes: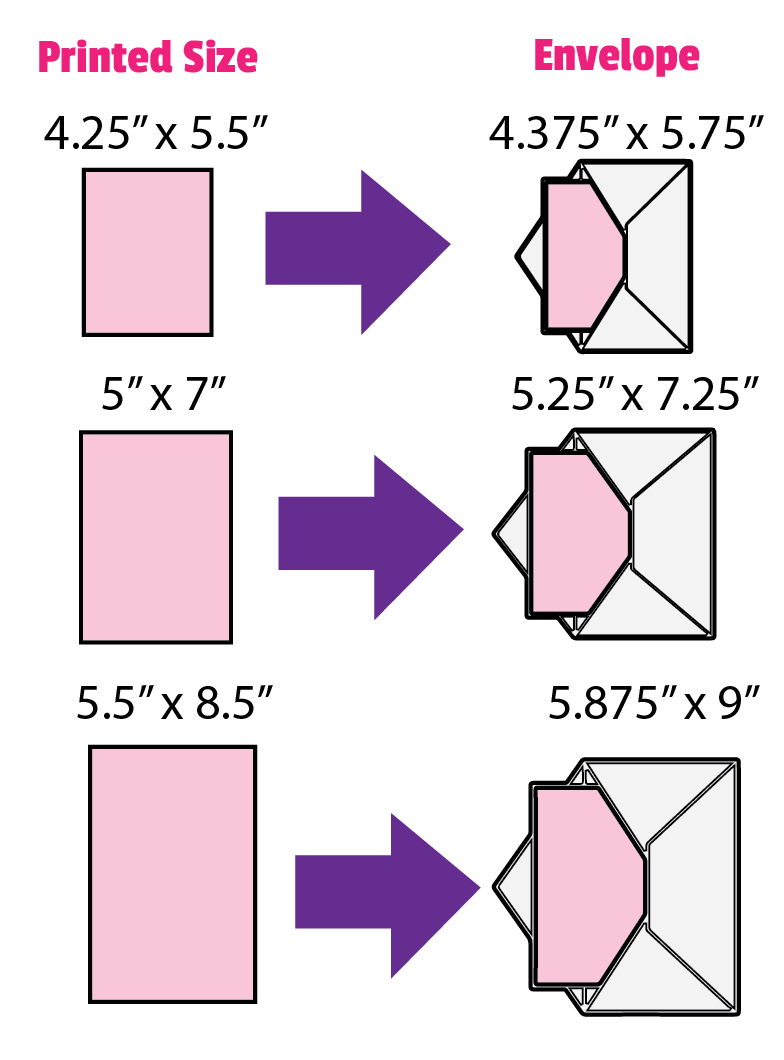 What would you like to do?
You may like these Products too